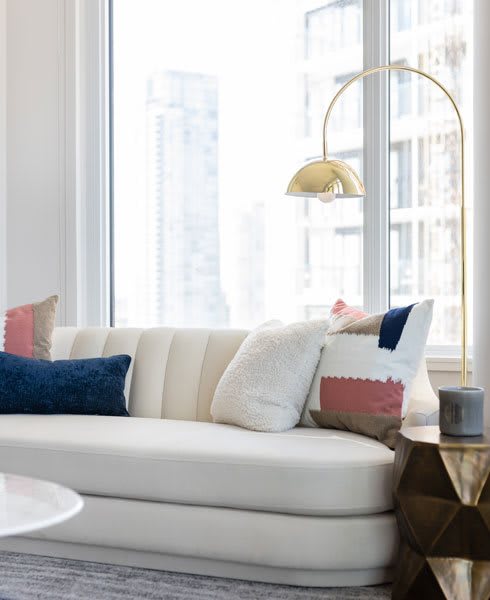 Stunning homes
for city life
Situated in the heart of Burnaby's bustling Metrotown, Hazel is a collection of beautiful 1, 2 and 3-bedroom urban homes designed to help you live beautifully. Featuring stunning views, elevated amenities, and luxurious spaces, this is next-level living, built around a community that will make you proud to call Hazel "home".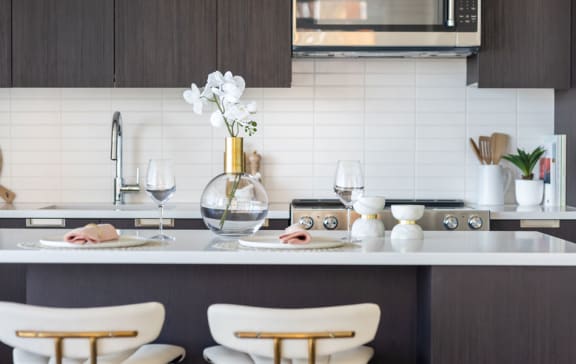 Ample space, exquisite style
A home isn't just a place to sleep, it's where your life happens. That's why we've designed our homes to be the centre of your universe. From bright and airy 1-bedroom apartments, to 2-bedroom suites, and luxurious townhomes, our floorplans combine ample space with exquisite style.
Luxurious living,
designed for you
Carefully crafted designs combine form with function, giving you spacious suites that fit seamlessly with your life. From the stainless steel fixtures and quartz countertops of the chef-inspired kitchens, to the wide plank flooring in the bedrooms, we've given every detail the attention it deserves.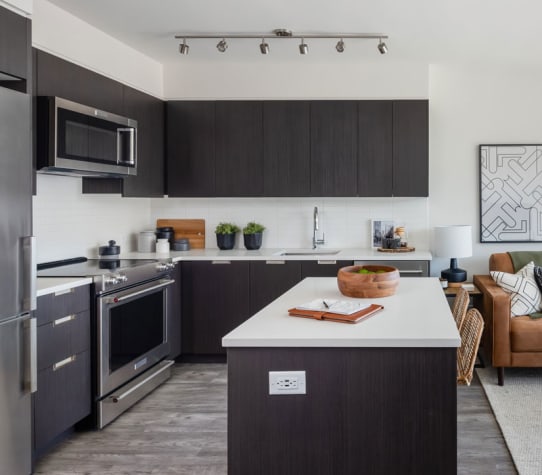 Shared spaces to
make you own
Hazel is home to a collection of high-end amenities for you to make your own. Next-level living begins in our penthouse level lounge where you can soak in jaw-dropping 360 degree views of the nearby city and mountains. There are also co-working spaces and communal gardens, as well as a chef-appointed demo kitchen and a world-class fitness facility.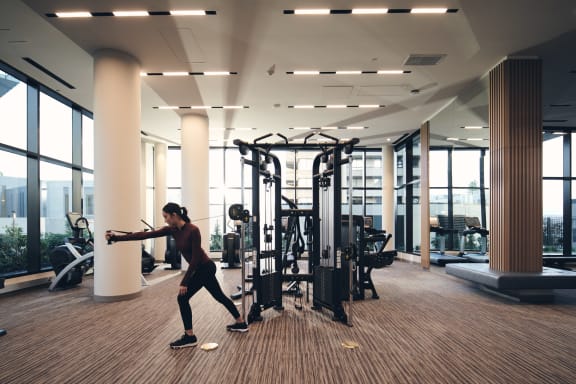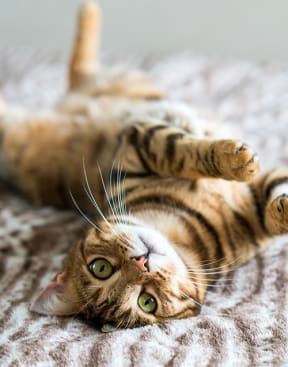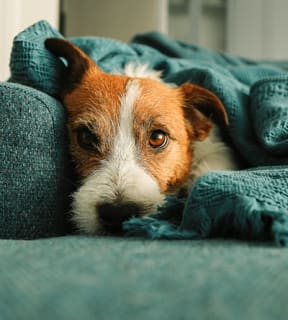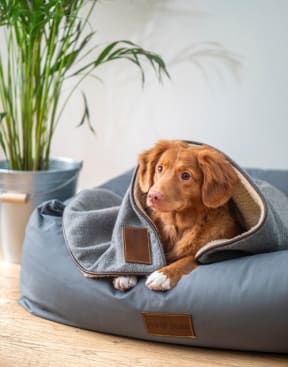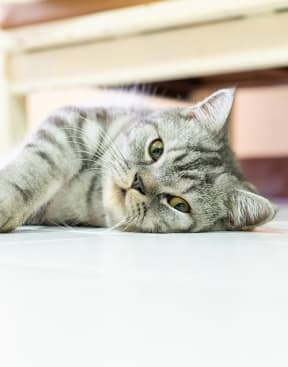 Pets welcome
We believe that every family member should be welcomed with open arms, even your furry ones. That's why all of our apartments are pet-friendly, because life just wouldn't be the same without them.
Welcome to Metrotown
Located in the heart of Burnaby's bustling Metrotown, just steps from B.C.'s largest shopping mall, Hazel offers luxury living that's within reach. Close to major transit links, beautiful outdoor spaces, as well as the shops, restaurants, and amenities that you know and love — Hazel delivers the convenience of an urban hub with the beauty of a mountain backdrop.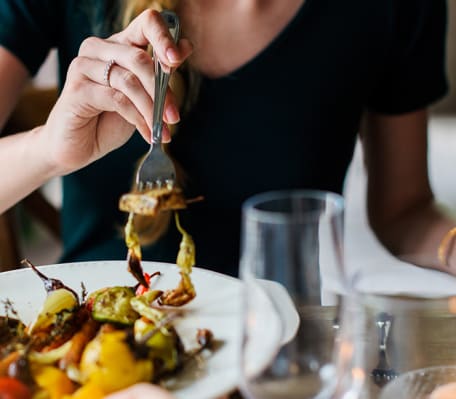 Restaurants
Cactus Club Café
Hart House Restaurant
Sushi Garden Metro
The Bao Place
Trattoria Italian Restaurant
Coffee Shops & Bars
La Forêt
Firefighters Public House
Great Bear Pub
Starbucks
Shopping
Metropolis at Metrotown
Real Canadian Superstore
Shoppers Drug Mart
Save-On-Foods
The Crystal Mall
Activities
Central Park
Cineplex Cinemas Metropolis
Deer Lake Park
Nikkei National Museum & Cultural Centre
Michael J Fox Theatre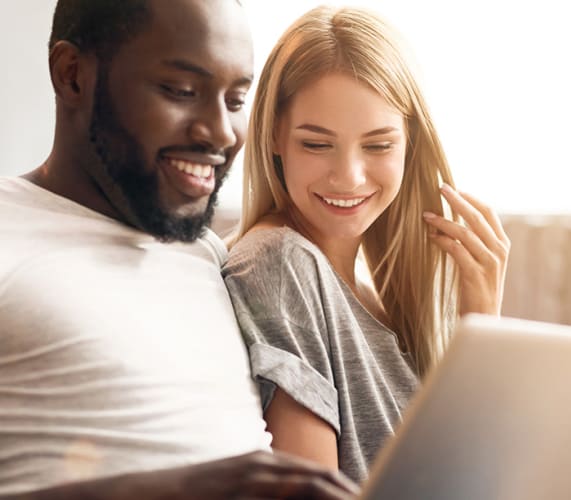 Why Choose to
Live with QuadReal?
Renting your next home with QuadReal ensures your experience is the best of what renting can be.
Take a look around
your next home
If you want to check out Hazel for yourself, please get in touch with a representative from the QuadReal team.